Overwhelmed with social media? I'm here to help.
As content creator I have built a six-figure digital presence all thanks to a successful social media strategy. There is so much information out there, but sometimes you need a personal touch.
In this one hour session we will cover:
Goal setting
Strategy
Content Creation Tips
Detailed review of all social media platforms
On-Camera performance review
Prior to our session I will do a complete audit of your social media platforms and give notes on specific changes that can made for immediate impact.
This session is great for any level - a beginner starting out or an experienced user who has plateaued.
At the completion of the session you will receive a downloadable link of your session as well as a written overview.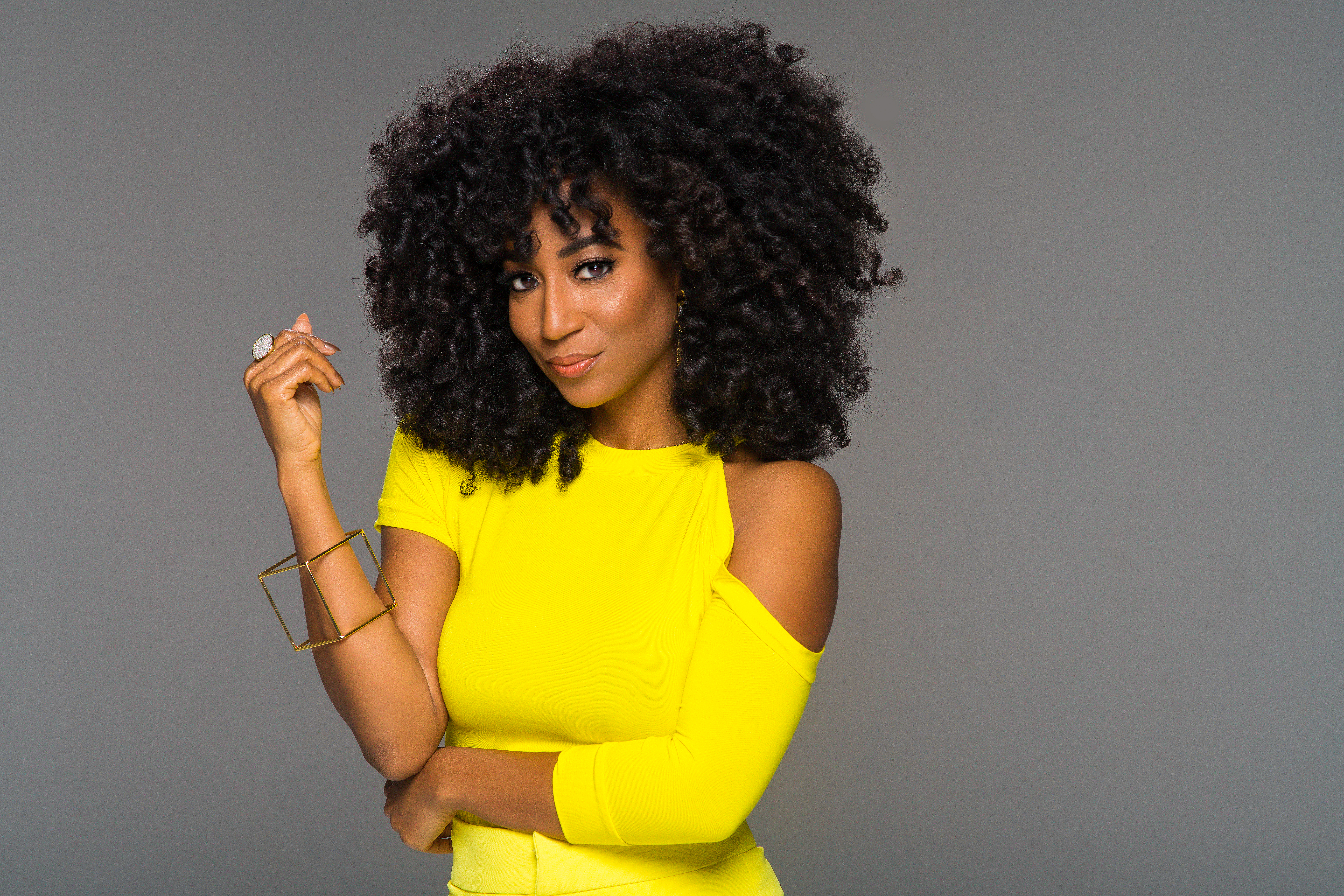 Africa Miranda is an internationally known beauty and travel influencer who's brand inspires women everywhere to embrace their inner light. She is a host, executive producer, beautypreneur and digital personality.
In 2016 she launched Beauty by Africa Miranda, a skincare line inspired by world travel. Her 2018 book release Step Up, Step Out and Shine teaches readers how to build their own global brands. Dedicated to empowering other women to step intentionally into the media space - Africa is helping a new generation of creators reach their highest potential through her media workshop, Media Mastery Workshop and training course Shine Digital Media Training Academy.
Frequently Asked Questions


How do I schedule my appointment?
Upon purchasing a service, you'll receive further instructions on how to book a time for your appointment.
Can I purchase a service more than once?
Absolutely! If you find yourself in need of a service more than once, simply purchase the service again.